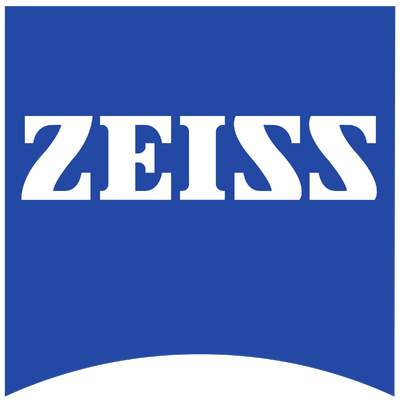 Carl Zeiss AG, Jena, Germany
Section heading
Founded by Ernst Abbe on November 17th, 1846.
Products
Optics
ZF42
ZFG43
ZF3
ZF4
ZF4/S
ZF4/N
ZF6
ZF6/S DDR
JENA 6
JENA Nr 4205
Victory Diarange
Victory HT
Victory Varipoint (iC)
Victory FL Diavari
CONQUEST
CONQUEST Duralyt
CONQUEST HD5
TERRA 3X
Reflex Z Point
Relex Compact Point
Ad blocker interference detected!
Wikia is a free-to-use site that makes money from advertising. We have a modified experience for viewers using ad blockers

Wikia is not accessible if you've made further modifications. Remove the custom ad blocker rule(s) and the page will load as expected.