Overview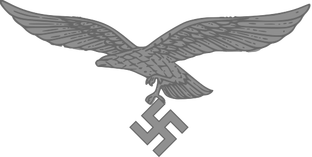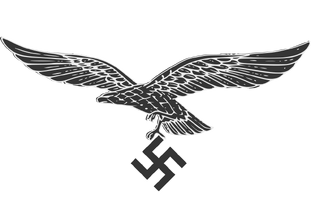 The Luftwaffe was the air force of the German Forces during World War II.
Statistics
Active: 1935-1945 (As 'Luftwaffe')
Disbanded: 1946
Aircraft: 119,871 (Total Production)
Personnel: 3,400,000 (Total in service at any time 1939-1945)
Part of: Wehrmacht
Firearms Used
Combination Weapons
Aircraft Used
Luftwaffe Ground Forces
For more information about Luftwaffe Ground Forces, click one of the links below.
Commanders & Organization
Commander In Chiefs
Hermann Göring (1933-1945)
Generalfeldmarschall Robert Ritter von Greim (1945)
Engagement: Spanish Civil War
Engagement: World War II
Other
Ad blocker interference detected!
Wikia is a free-to-use site that makes money from advertising. We have a modified experience for viewers using ad blockers

Wikia is not accessible if you've made further modifications. Remove the custom ad blocker rule(s) and the page will load as expected.