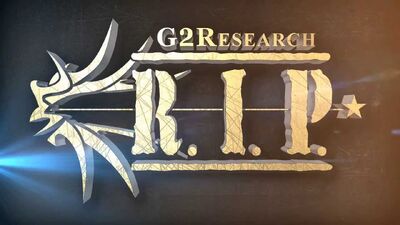 G2 Research's R.I.P. Bullet.
Info
"The last bullet you'll ever need"
Standing for "Radically Ivasive Projectile", G2R's R.I.P. bullet is an extreme step forward in the lethality of firearms.
Currently only available in 9x19mm Parabellum. G2R expresses they want to expand the bullet for other calibers, starting with .40S&W.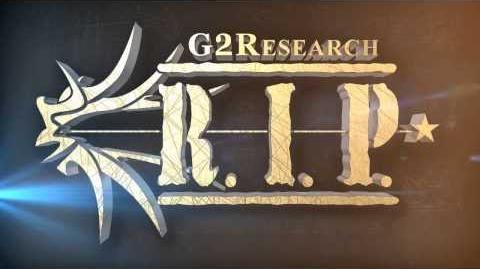 Specs
Write the second section of your page here.
Ad blocker interference detected!
Wikia is a free-to-use site that makes money from advertising. We have a modified experience for viewers using ad blockers

Wikia is not accessible if you've made further modifications. Remove the custom ad blocker rule(s) and the page will load as expected.